13th May 2022
SEOPress Pro is available Now!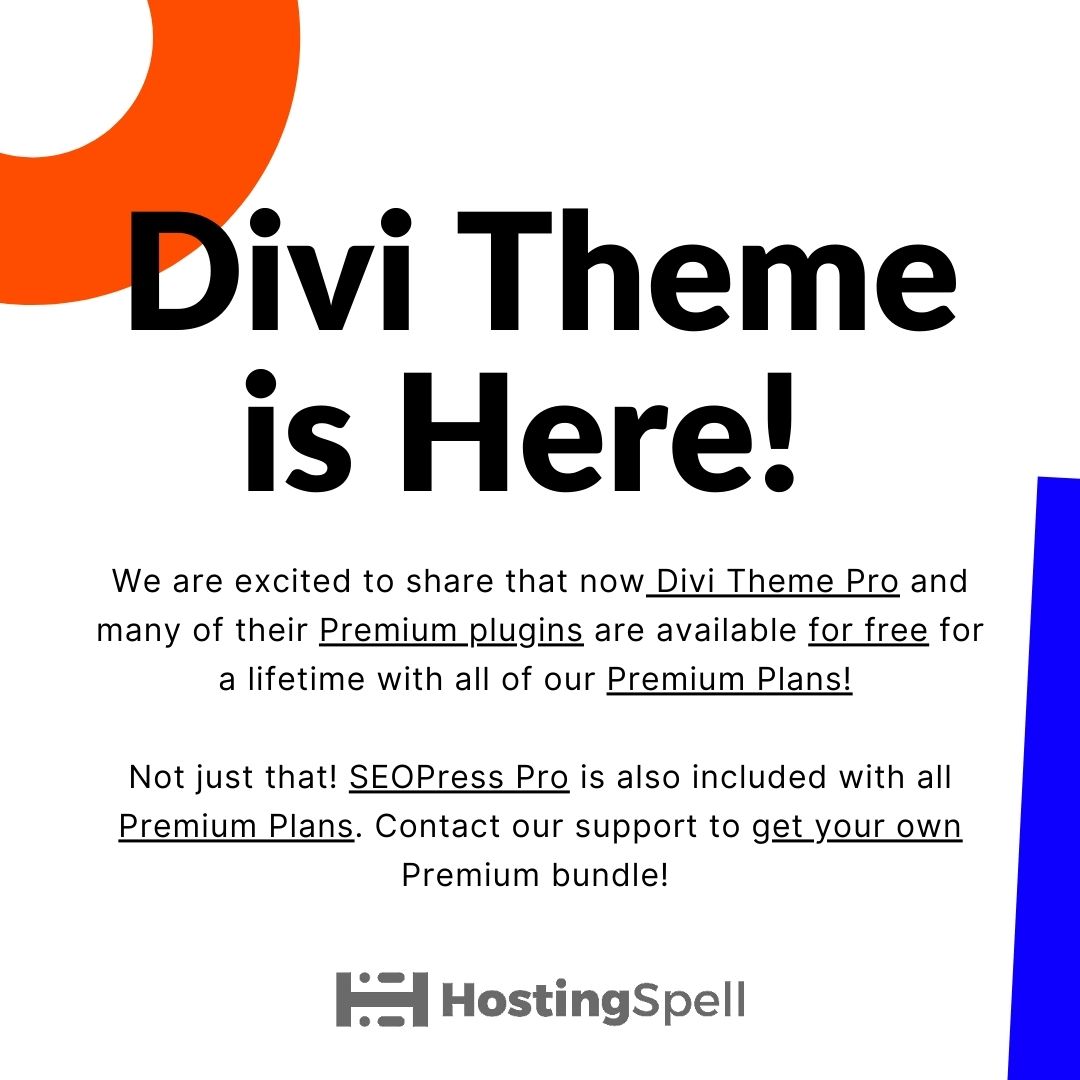 SEOPress is an alternative to the well-known Yoast SEO Pro plugin in WordPress. We are offering SEOPress Pro to help you to maximize your SEO. This plugin is available in HostSpell CLient Area for all to download and activate in the Download section under the Support section in the Client Area.
18th Apr 2022
S372- networking issues
April 18th: We are seeing reports of connectivity issues from some ISPs in India, including Airtel, to many of our servers within the country - including servers of ours on different networks and Linode. Currently, we do not have a fix however we believe the issue is isolated to certain IP ranges. As such, on our server S372, we have changed site ...
13th Apr 2022
[TITAN - ARIES] SERVER MIGRATION
Hi folks, If you are using Titan (titan.int3rnet.net) or Aries (aries.int3rnet.net) server then your cPanel Auto Logins from the Client Area Account will not work for a few hours as we are migrating both servers. If you face an SSL issue or website/app/email or any other issue or have a query then feel free to open a new support ticket from the ...
19th Sept 2021
Brand New Client Area UI and Features!
The new update of WHMCS brings better UI with the well-demanded feature of User-level access. Clean and new UI with the integration of Gravatar makes the Client Area look more personalized. Apart from visuals, it adds vital security and bug fixes for a more robust and premium experience. Enjoy the Client Area and share your feedback :)